About

Overview
Alien Swarm is an overhead view tactical squad-based shooter for UT2K4. Set in the distant future, the players take the role of a Commander in the Interstellar Armed Forces. They must guide their squad of marines through Swarm infested colonies, overrun bases and outposts, to achieve a variety of objectives. Featuring Assault Rifles, Heat Tracking Guns, Sentry Guns, Flamethrowers and more. Supports co-operative multiplayer.
Game Features
Alien Swarm is a total conversion for Unreal Tournament 2004, featuring:
Unique blend of action and strategy.
1-8 players co-operative play.
Single mission or Campaign mode.
Large array of equipment for your marines, including Assault rifles, Shotguns, SynTek SmartEye Autoguns, Flamethrowers, Pistols, Incendiary Mines, Flares, Stim Packs, Ammo Bags, Sentry Guns, Medkits and more!
Four marine classes: Explosives, Special Weapons, Medic and Technical
Skill and experience system allowing your marines to improve as they progress through the campaign.
Full tutorial to teach you how to play and to use the equipment at your disposal.
8 unique marines with portaits, personality, skills and background.
Easy to use emote system for team communication.
Full character speech for each marine which adapts to the current situation.
Alien parasites which infest your marines and hatch from inside them.
A variety of mission objectives.
High scores, kill records and medals.
A range of difficulty settings and unlockable map variations.
Leader and voting system for online play.
Contents
Included Game Types (2)
Alien Swarm
Alien Swarm Campaign Lobby
Included Mutators (2)
Alien Pawn Spawner Mutator
Custom Campaigns
Included Maps (21)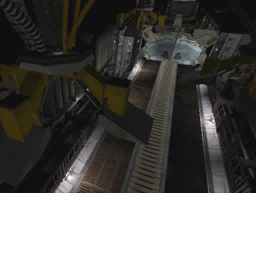 AO-Aspirant
Aspirant by David 'Nachimir' Hayward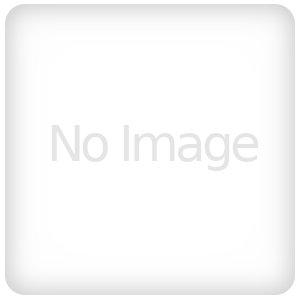 AO-Barracks
Barracks by Black Cat Games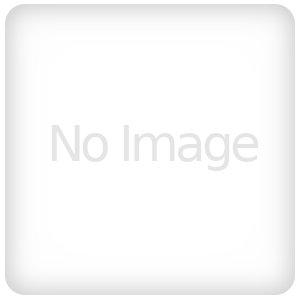 AO-BioLabFacility
Syntek BioLab Facility by Ulukai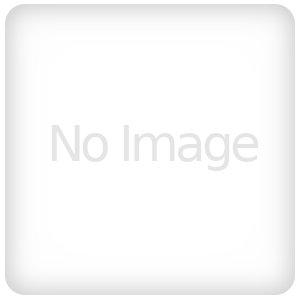 AO-Observation
AO-Observation by Unknown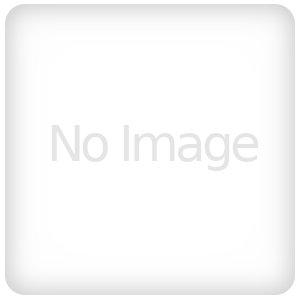 AO-Ort1-Boarding
Ort1-Boarding by Unknown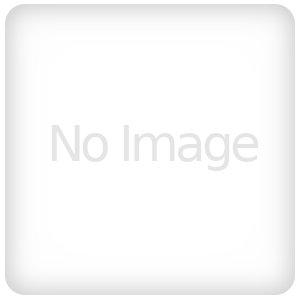 AO-Ort2-Engineering
Ort2-Engineering by Unknown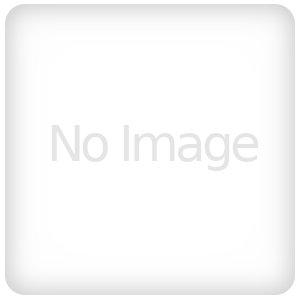 AO-Ort3-Cargo
AO-Ort3-Cargo by Unknown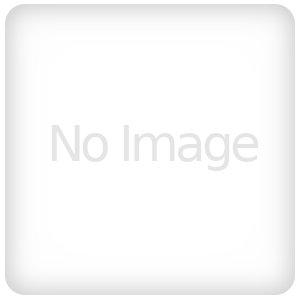 AO-Ort4-FlightDeck
AO-Ort4-FlightDeck by Unknown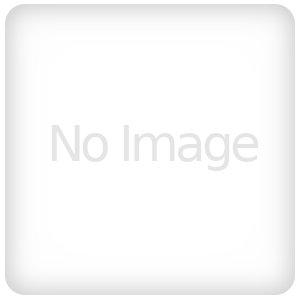 AO-Ort5-Navigation
AO-Ort5-Navigation by Unknown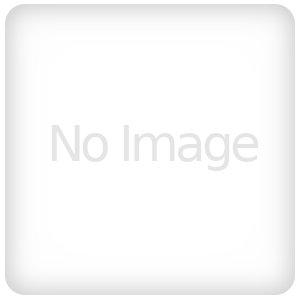 AO-OrtX-Archive
AO-OrtX-Archive by Unknown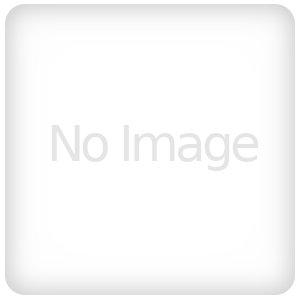 AO-ReactorCore
Reactor Core by Black Cat Games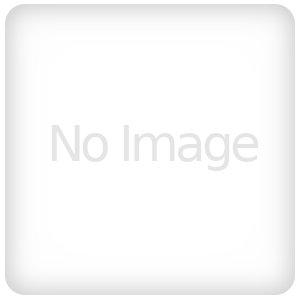 AO-Rescue
Rescue by Black Cat Games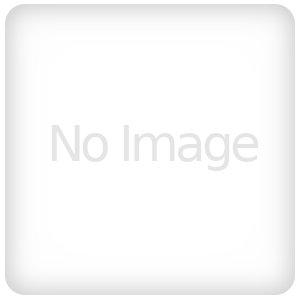 AO-Research
AO-Research by Unknown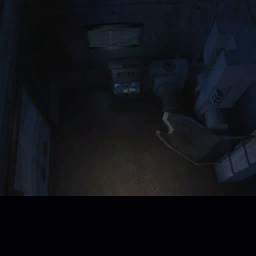 AO-Salvage
Salvage by Black Cat Games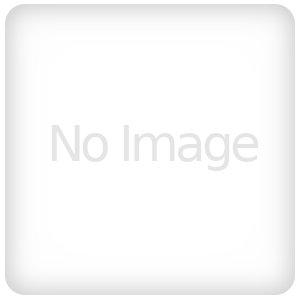 AO-Uplink
Uplink by Unknown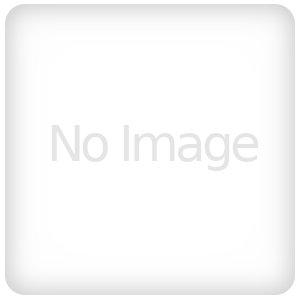 AOC-Intro
AOC-Intro by Unknown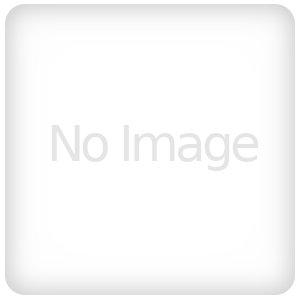 AOC-Outro
AOC-Outro by Unknown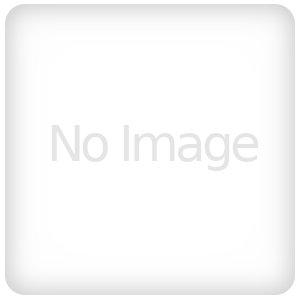 AOL-CampaignLobby
AOL-CampaignLobby by Unknown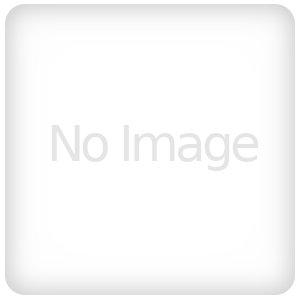 AOL-OrtegaCampaignLobby
AOL-OrtegaCampaignLobby by Unknown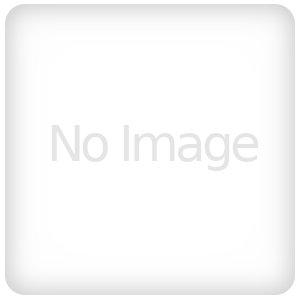 AOT-Tutorial
AOT-Tutorial by Unknown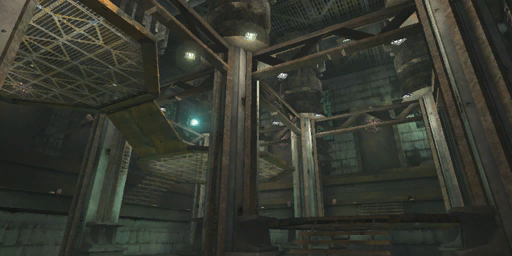 AlienSwarmStartUp
Asbestos by Cliff Bleszinski
Screenshots
Credits
Code, design and animations
Level design, models, skins, sound, music, and voice
Skins, 2D Art and voice
Design, concept art and the Ortega campaign
Deep space freighter Aspirant
BioLab Facility
Voice actors

DeepQantas
Hidden_Wolfe
Lizanneh
Microwave
Mordengaard
Raven
BrokenArts.

QA testers

Omega
DeepQantas
Chainsaws
Wildbill
Biohazard
Immortius
TheAlbaniac
SMithy
Master-Builder
Nachimir

Thanks to
Information
Alien Swarm is an overhead view tactical squad-based shooter for UT2004
Releases
Patch ver 1.34
Released: 2010-01-31
Requires Release 1.3