About
UT Survival is a monster gamestyle for Unreal Tournament. It comes highly configurable and with optional mutators to adjust the gameplay a lot. The sole purpose of this gamestyle is to STAY ALIVE hence Survival.
The gamestyle is a kind of reversed MonsterHunt, as this time it's not you hunting monsters, but monsters hunting you oh oh. The monsters comes in waves (max 16 waves), where each waves monsters, skills and difficulty can be configured seperatly. There are many new monsters to choose from!
There are optional add-ons to track players statistics and show top 10 players on the HUD. Have fun!
Contents
Game Types (1)
Mutators (1)
Survival: Damage Becomes Score
Maps (31)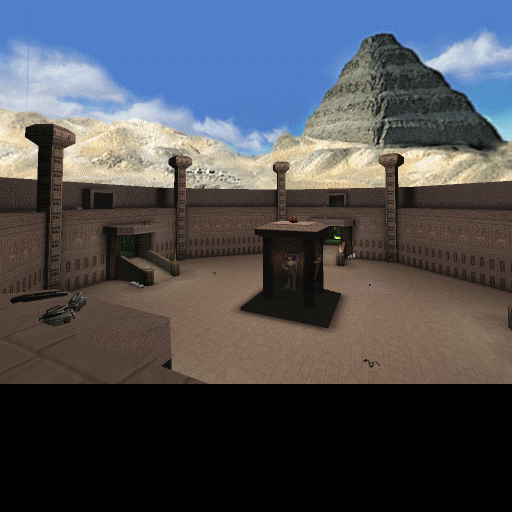 SV-AncientArena
SV-AncientArena by by TheDane_{HoF}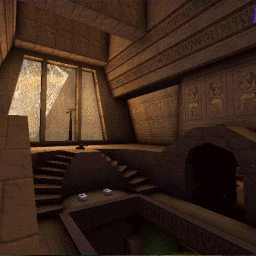 SV-Anubis
Anubis by Mark "OZ" Austin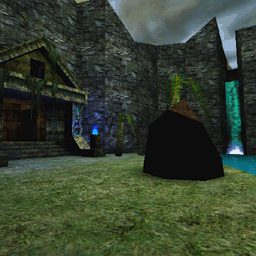 SV-ArcaneTemple
SV-ArcaneTemple by Shane Caudle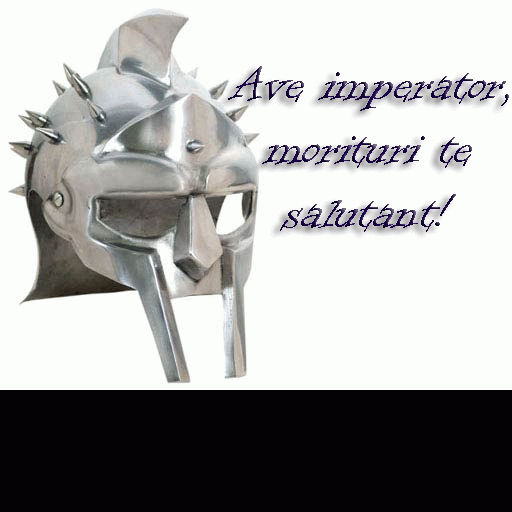 SV-ArenaOfGladiators
SV-ArenaOfGladiators by by TheDane_{HoF}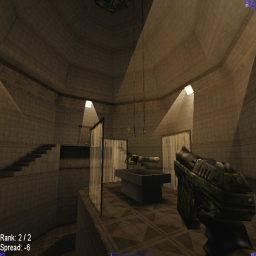 SV-ArkhamAsylum
ArkhamAsylum by John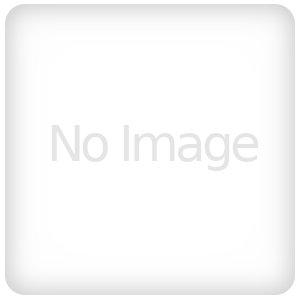 SV-BloodRedArena
SV-BloodRedArena by {MHM}SuPreMe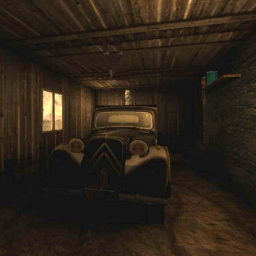 SV-Chiller
SV-Chiller by AngelHeart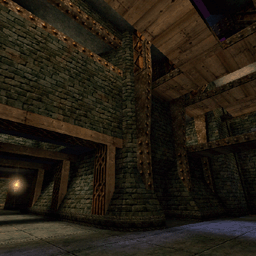 SV-Curse][
SV-Curse][ by Cliff Bleszinski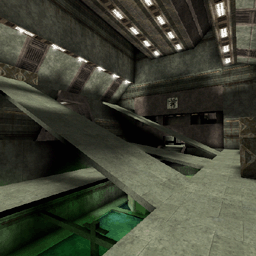 SV-Deck16][
Deck16][ by Elliot "Myscha" Cannon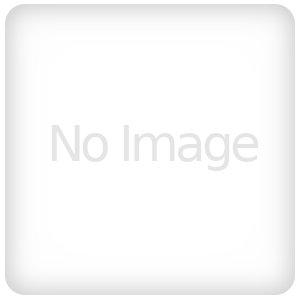 SV-DusktoDawn
DusktoDawn by Angelheart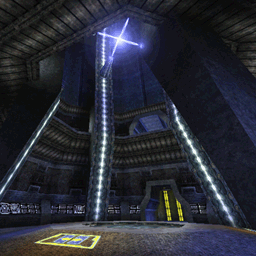 SV-Fractal
Fractal Reactor by Dave Ewing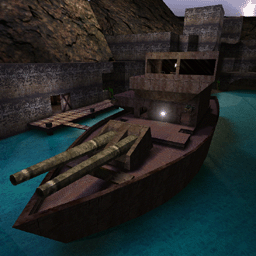 SV-Frigate
Frigate by Shane Caudle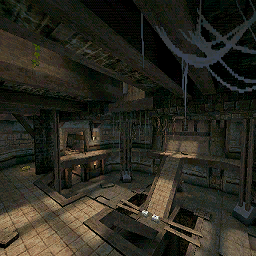 SV-Gael99SV
Gael99 by Kurt'commander_keen'Loeffler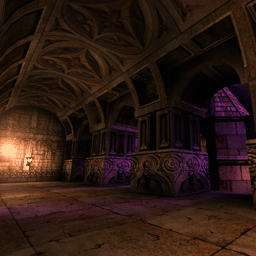 SV-Gothic
SV-Gothic by Shane Caudle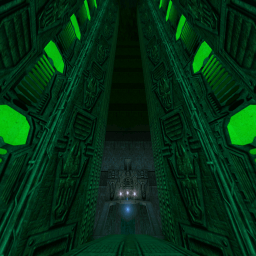 SV-HallOfGiants
Hall Of Giants by Juan Pancho 'XceptOne' Eekels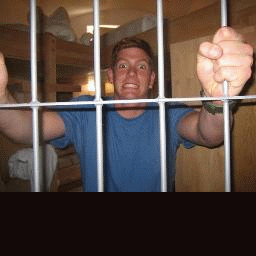 SV-Inmates
SV-Inmates by By TheDane_{HoF}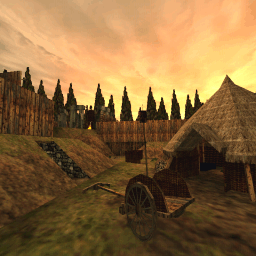 SV-IronAge
IronAge by AngelHeart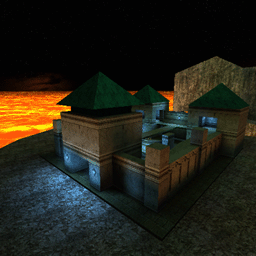 SV-LavaGiant
LavaGiant by Juan Pancho ' XceptOne ' Eekels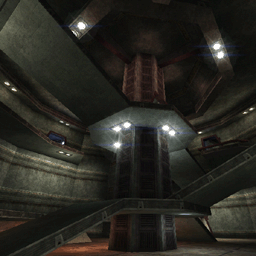 SV-Liandri
Liandri Central Core by Alan 'Talisman' Willard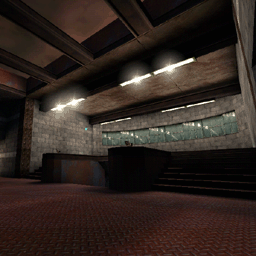 SV-Malevolence
Malevolence by Rich 'Akuma' Eastwood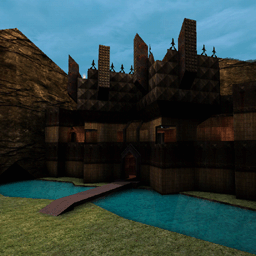 SV-Mazon
Mazon Fortress by Shane Caudle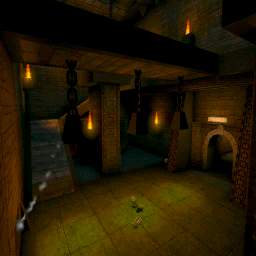 SV-Moiga
SV Moiga by Markus "MarkusW" Wallmüller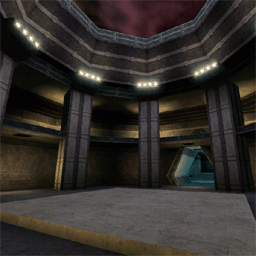 SV-Morbias][
Morbias][ by Elliot "Myscha" Cannon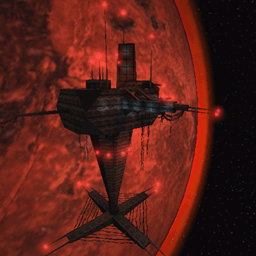 SV-Phobos
Phobos Moon by Cedric 'Inoxx' Fiorentino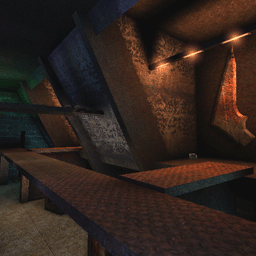 SV-Pressure
Pressure by Juan Pancho ' XceptOne ' Eekels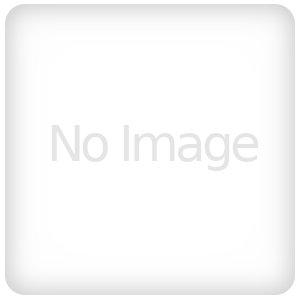 SV-StarGodsArena
The Star Gods Arena by {MHM}SuPreMe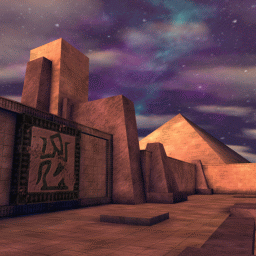 SV-SunsetArena
SV-SunsetArena by Myth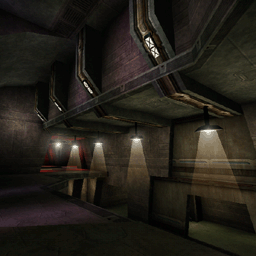 SV-Tempest
Tempest by Cliff Bleszinski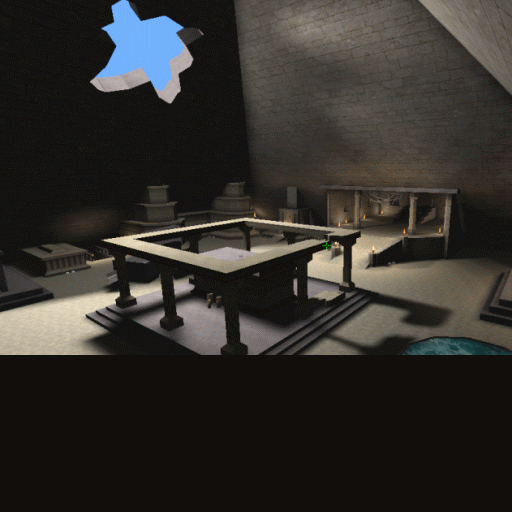 SV-TombOfAnubis
SV-TombOfAnubis by By TheDane_{HoF}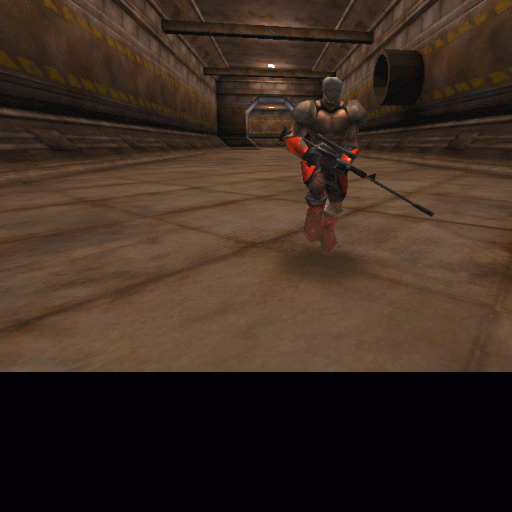 SV-Tunnels
SV-Tunnels by By TheDane_{HoF}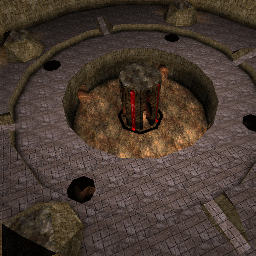 SV-Winged
Winged Death by Kenneth "Shrimp" Watson
Credits
Information
UT Survival is a monster gamestyle for Unreal Tournament
Releases