About

YOUR MISSION
You are a crew member of Vortex Rikers2, which will get a signal from the planet (Na Pali). The message came from 3 survivors of the old Vortex Rikers, the prisoner ship that crashed on the planet some months ago. Now you will be let down on the planet to rescue these 3 survivors. Unfortunately you were sniped down by a Skaarj right after you landed.
New mission
Rescue your own ass. You are in a Skaarj prison, they destroyed all your equipement. You'll have to try to get out of the prison and find the old Vortex Rikers. If you are lucky it's computers are still working and you can send a message to your mothership, so they can come rescue you….
Overview
Operation Na Pali is a huge campaign rivalling the size of Unreal, which was released in 2002 by David Münnich led Team Vortex - much to critical acclaim. This pack sees the player return to Unreal's original diverse Na Pali setting pitted up against the traditional enemy line-up, only this time you're armed with the Unreal Tournament arsenal, accompanied by a flashy new HUD, Nali and Mercenary allies and even get to fly a Skaarj shuttle in a couple of levels. Additionally, ONP comes with a built in system for level designers to create their own maps and campaigns using the custom gametype and features, launchable through the ONP menu by adding the "ONP-" prefix to the map name.
Contents
Mutators (1)
Maps (43)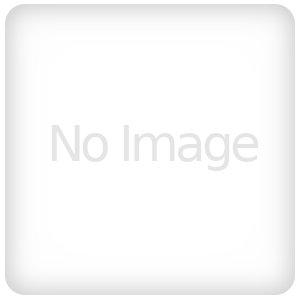 NP01eVOLVE
Operation Na Pali Intro by James 'eVOLVE' Hamer-Morton, DavidM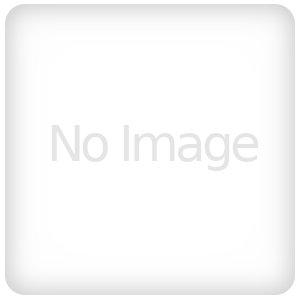 NP02DavidM
Prisoned by David Münnich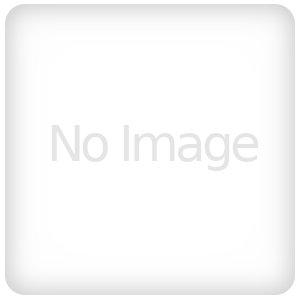 NP03Atje
Escape from Skaarj base by Atje & DavidM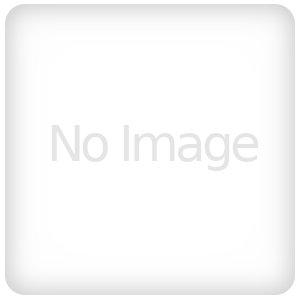 NP04Hyperion
Map 4: The Betrayers Path by Hyperion & DavidM & Tonnberry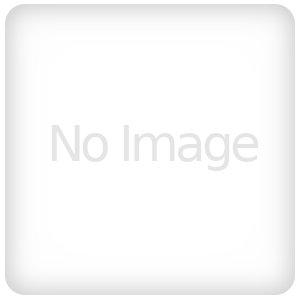 NP05Heiko
Map5: Gore Mine Crossing - Entrance by Heiko 'sm0k3r' Dreyer, (DavidM)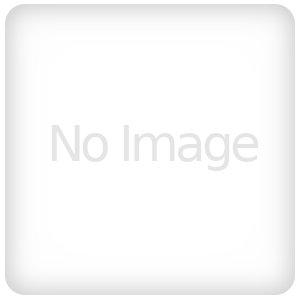 NP06Heiko
Map 6: Gore Mine Crossing by Heiko Dreyer & DavidM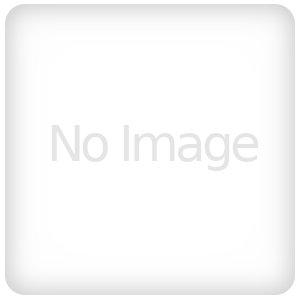 NP07Hourences
Map 7: Skaarj Outpost by Sjoerd 'Hourences' De Jong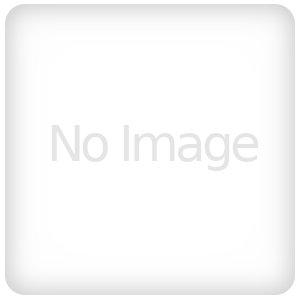 NP08Hourences
Map 8: Skaarj Outpost by Sjoerd ''Hourences'' De Jong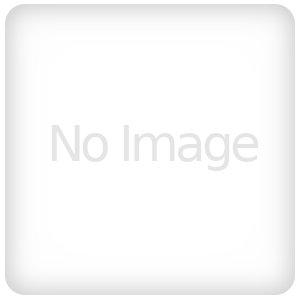 NP09Silver
Map 9: Lil' Spire by Silver-Serpent & Tonnberry & DavidM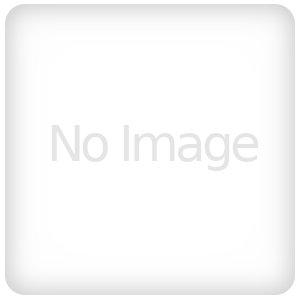 NP10Tonnberry
Map 10: Entering the Mercenary Base by Paul 'Tonnberry' Fahss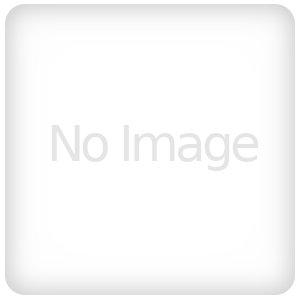 NP10inter
NP10 Cutscene by Paul 'Tonnberry' Fahss, (Camera by DavidM)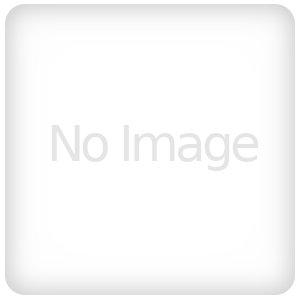 NP11Tonnberry
Map 11: Mercenary Base by Paul 'Tonnberry' Fahss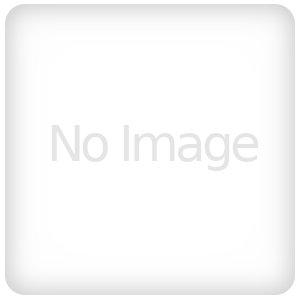 NP12Tonnberry
Map 12: Ride With Me by Paul 'Tonnberry' Fahss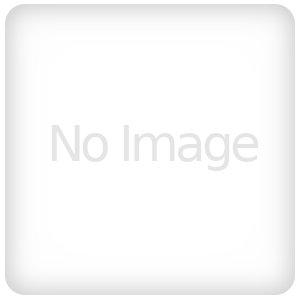 NP13DrPest
Map 13: Sharuk Crossing by Jannis Borgers, (DavidM)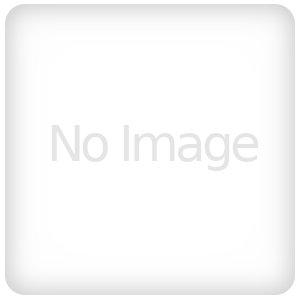 NP14MClaneDrPest
Map 14: Thra Fortress by MClane & Pest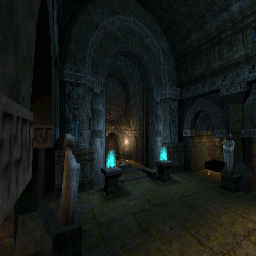 NP15Chico
Map 15: The Lost Sanctuary of Kalishr'a by El Chicoverde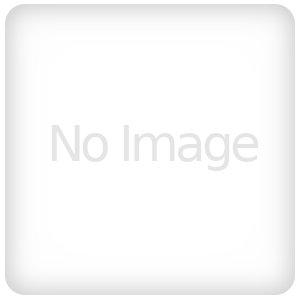 NP16Chico
Map 16: The Lost Sanctuary of Kalishr'a by El Chicoverde, DavidM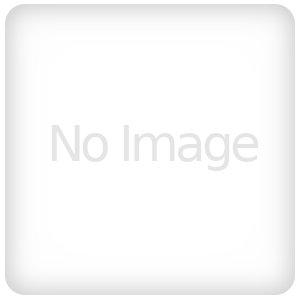 NP17Chico
Map 17: Nali Mountain Fighters by El Chicoverde, DavidM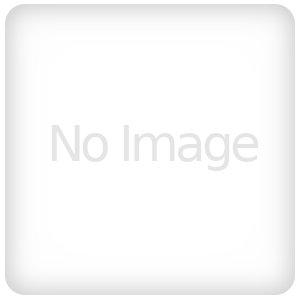 NP18Chico
Map 18: Nali Mountain Fighters by El Chicoverde, DavidM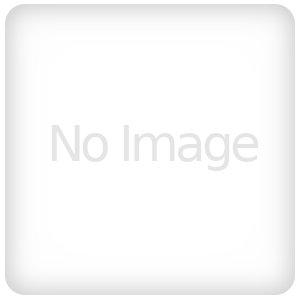 NP19Part1Chico
NP19 Part 1: The Volcano by El chicoverde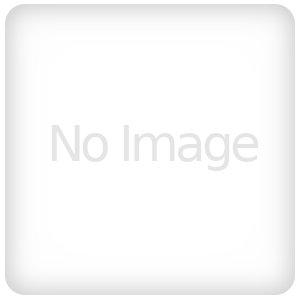 NP19Part2Chico
NP19 part 2: Inside the Outpost by El chicoverde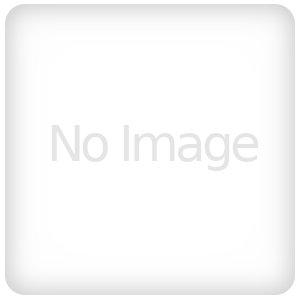 NP19Part3ChicoHour
NP19 Part 3 : WipeOut by El chicoverde/Hourences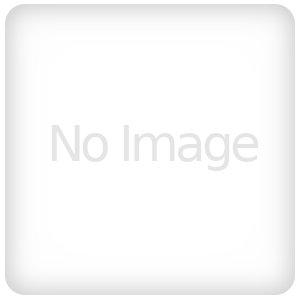 NP20DavidM
Map 20: Entry to the Fire God Temple by David Münnich - Hourences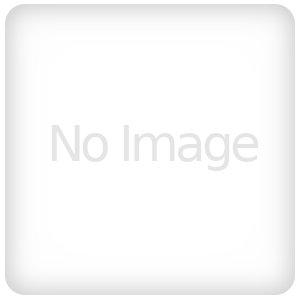 NP21Atje
Map 21: Fire God Temple by Atje & DavidM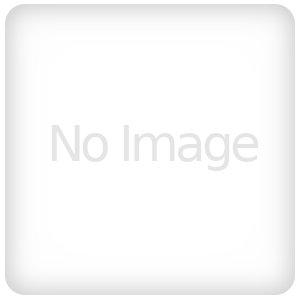 NP22DavidM
Map 22: The Lands of Rostivelt by David Münnich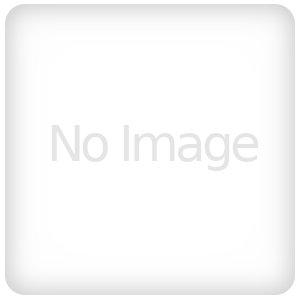 NP23Kew
Map23: Forgotten Gods by Tim 'Kew' Jervis & DavidM & Strogg & MClane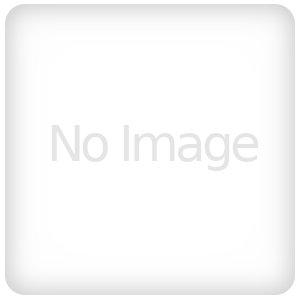 NP24MClane
Map 24: The old Nali ruins by Daniel 'MClane' Pflugbeil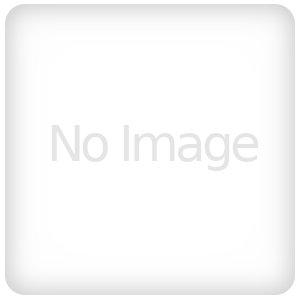 NP25DavidM
Map 25: Transport failed by David Münnich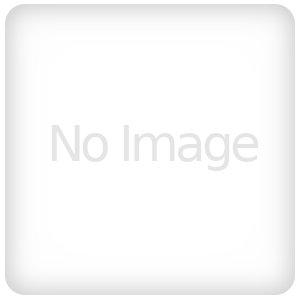 NP26DavidM
Map 26: Rostivelt Lake by David Münnich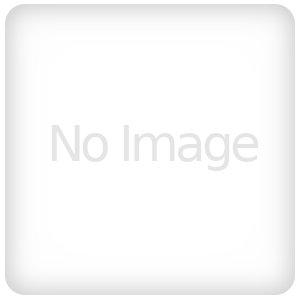 NP26Inter
Cutscene by David Münnich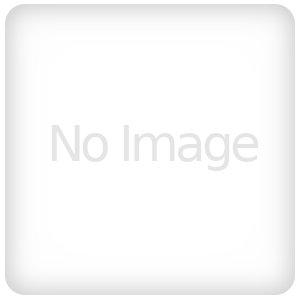 NP27DavidM
Map 27: The ResearchLab by David Münnich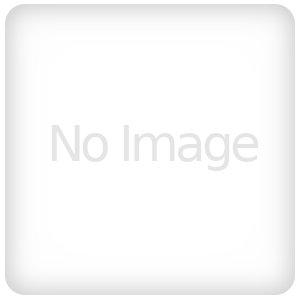 NP28DavidM
Map 28: Entry to Rrajigar by David Münnich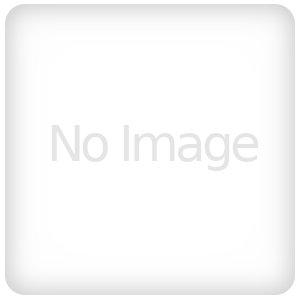 NP29DavidM
Map 29: Skaarjmines of Rrajigar by David 'DavidM' Münnich & CliffyB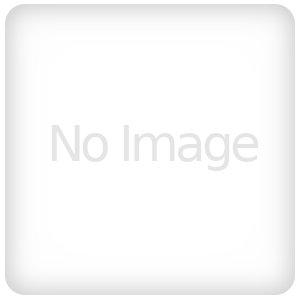 NP30DavidM
Map 30: NyLeve's Falls by Juan Pancho Eekels, David Münnich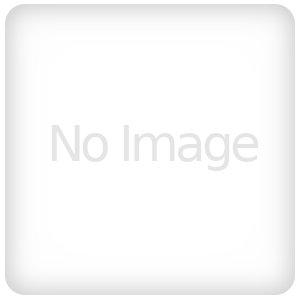 NP31DavidM
Map 31: Vortex Rikers by Cliff Bleszinski & David Münnich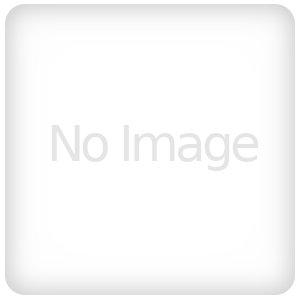 NP32Strogg
Prisoned again by Florian 'Strogg' Oswald, DavidM, Hourences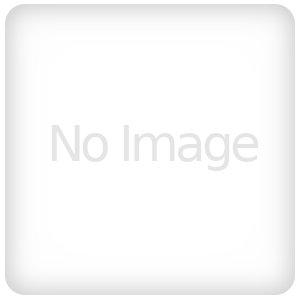 NP33Atje
Map 33: Na Pali Heaven by Atje, DavidM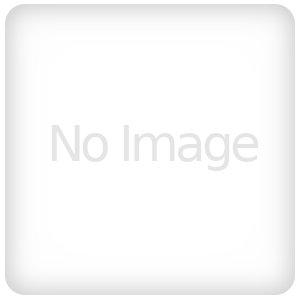 NP34Atje
Map34: Na Pali Heaven Part II by Arjan 'I like to torture the BSP' Vroegop & DavidM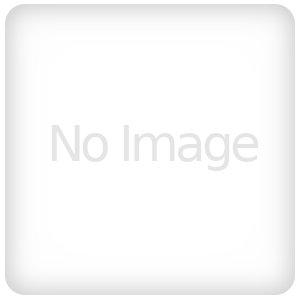 NP35MClane
Escape from Na Pali by MClane, Arjan 'Atje' Vroegop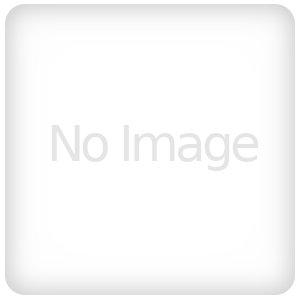 NP36eVOLVE
Escape from Na Pali by MClane, Arjan 'bsp hole' Vroegop, eVOLVE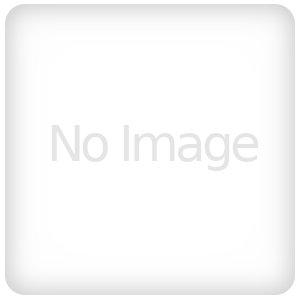 NPCredits2
Credits by Team Vortex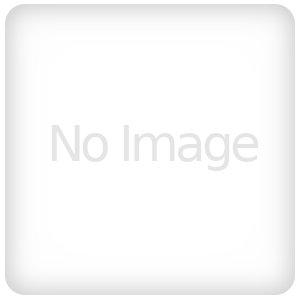 NPEntry
Operation: Na Pali by Team Vortex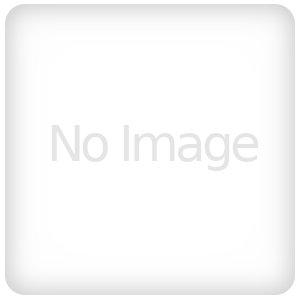 NPTut
Operation Na Pali Tutorial by David Münnich
Screenshots
Credits
Project Lead
Level Design

Emil Attlid
Jannis Borgers
Paul Fahss
Heiko Dreyer
Sjoerd de Jong
James Hamer-Morton
David Münnich
Florian Oswald
Daniel Pflugbeil
Jean Rochefort
'Silver Serpent'
Arjan Vroegop
Tim Jervis

Programming
Art

David Münnich
Rich Eastwood
Florian Oswald
Jean Rochefort

Music
Voice Acting

Damian Sosa
James Hamer-Morton
Sioux Blue

Public Relations
Special Thanks

'Beppo'
Rene
'Slick Willy'
'Da Gead'
'Sinn'
'Icewulf'
Information
Short description about Operation Na Pali
Releases
Patch ver 1.30
Released: 2002-06
Required after installing 1.20