About
Happy Fun Ball is easy to play. The goal is to knock the ball (by shooting it) into an opponent's goal. There are two ways to accomplish this -
to shoot the ball, aiming it where you want it to go, and
providing cover for your teammates who are trying to accomplish #1.
The Happy Fun Balls are Karma spheres, which means they spin, bounce, and roll according to accurate physics. Players caught in the way of the ball can be tossed aside or even crushed.
Contents
Included Game Types (1)
Included Maps (2)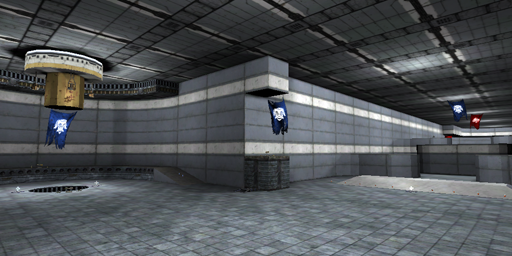 HFB-Bends
Bends in Fun by Brian "Doctor Schwa" Kelly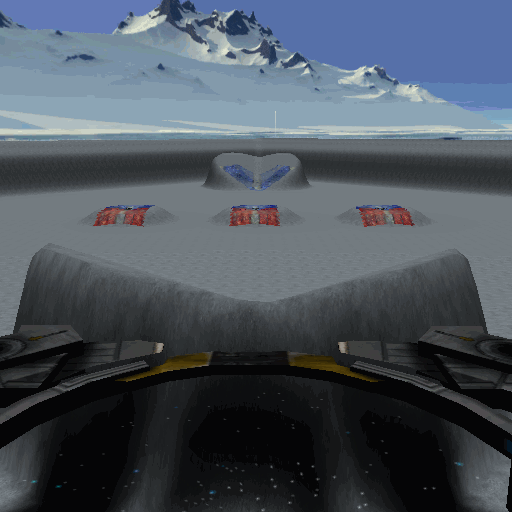 HFB-Orena
Ball O'rena by Martin "Pfhoenix" Actor
Credits
UT2004 Author
UT2003 Contributors

Pfhoenix
TwinsenEd
Mongo
DoctorSchwa
Mia`cova
Information
Knock the ball into an opponent's goal
Releases
Happy Fun Ball ver UT2003 Version
Happy Fun Ball ver UT2004 Version