About
The original Domination game type from the (UT99) Unreal Tournament: Game of The Year edition is back for Unreal Tournament 2004. This is the real Domination game type, everything is the same as the original, down to the unlimited use of the translocator! Also included is the new game type of Vehicle Domination.
Domination with the use of Vehicles!
This upgrade of Classic Domination includes new support for Double Domination maps, by default list Classic Domination internet servers in the Double Domination servers list. Fixed the bugs and yields better performance then the prior version of Classic Domination. The BotAI has had a major overhaul.
Contents
Included Game Types (2)
Classic Domination 2
Vehicle Domination 2
Included Mutators (1)
Included Maps (5)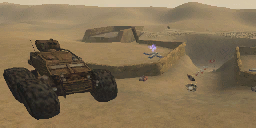 VDOM-Desert-CombatV2
Desert Combat by :TsT:Dave / Snake.PLiSKiN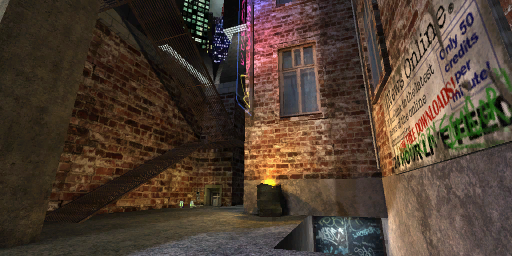 cDOM-1on1-Condemned
1-on-1 Condemned by 2L and Snake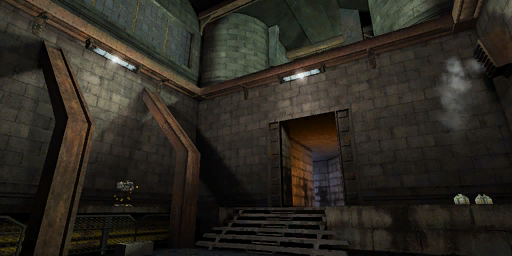 cDOM-Cinder
Cinder Foundry by Snake.PLiSKiN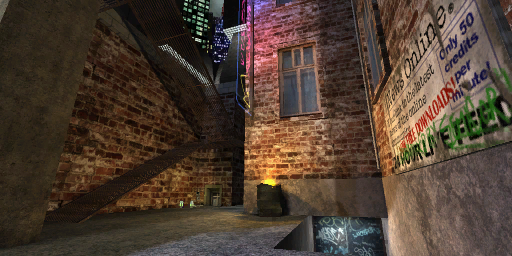 cDOM-Condemned
Condemned by 2L and Snake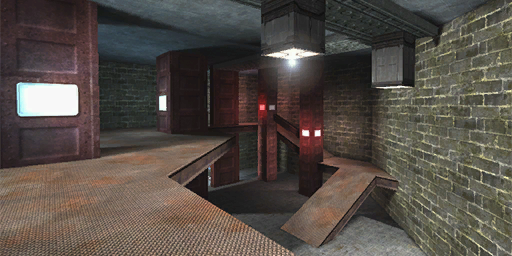 cDOM-Lament
Lament by Snake.PLiSKiN
Screenshots
Information
UT99 style Domination for UT2004
Releases